Santa Cruz boardwalk, CA.
Hunky Jesus Day (AKA Easter) at Dolores Park. San Francisco, CA.
Chat Chat birds, Pacifica Pier, CA.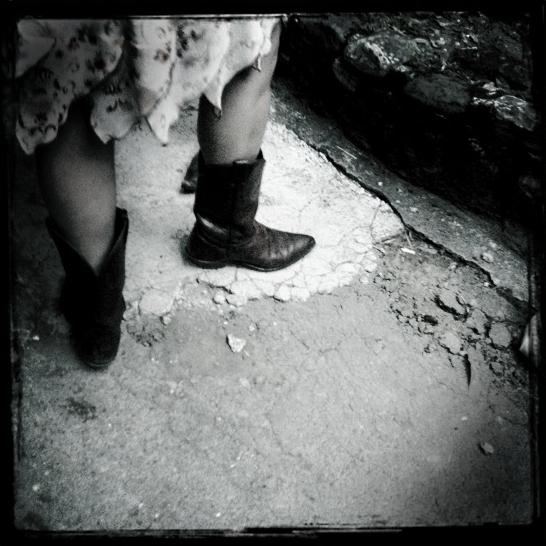 San Francisco classic architecture and electrical wires.
Big tree, little Potrero Market. San Francisco, CA.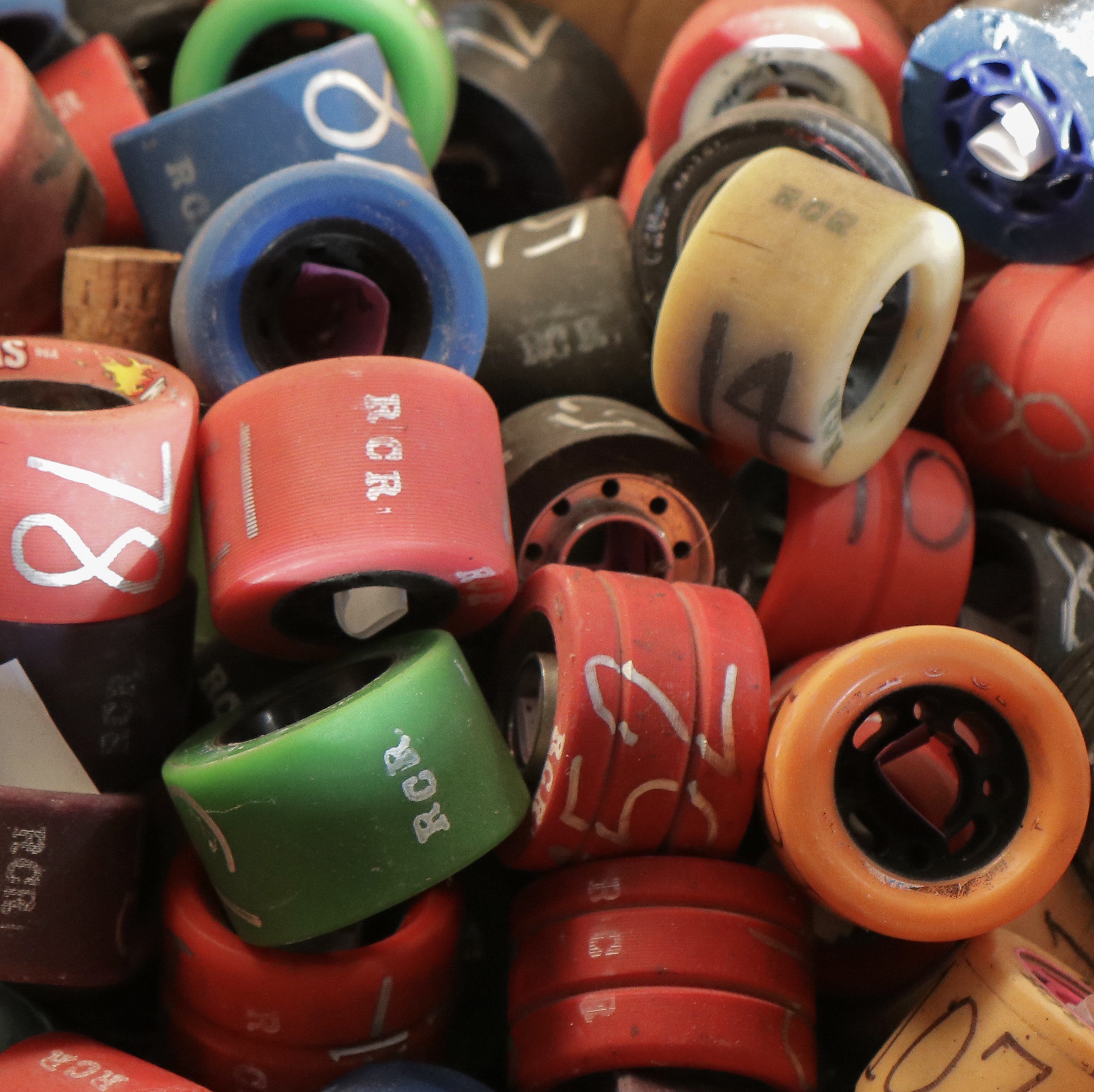 Extra wheels. Rose City Rollers, Portland, Oregon.
Coulda had a V8. And other supplies. Jacmel, Haiti.
For the birds. Along the Fjords, Norway.